Talent Management, Music Label and a Touch of Magic
Within the EXIT Echosystem platform, we implement a 360° management strategy, providing artists with comprehensive support.
Our primary aim is to convey the core values and unique spirit of EXIT, with a strong emphasis on social responsibility.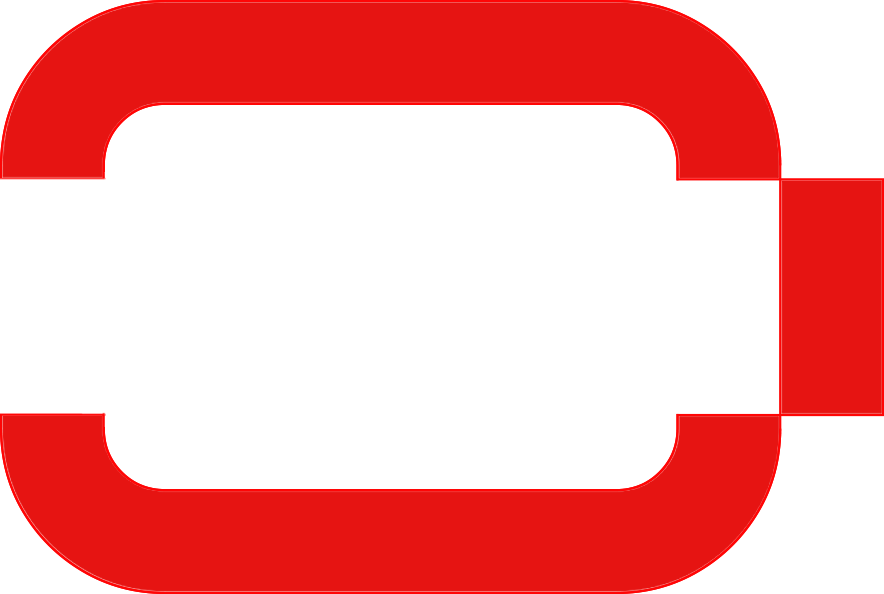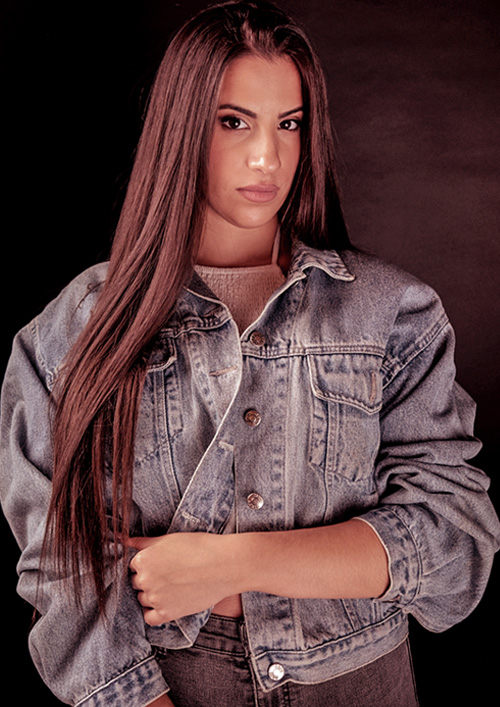 EXIT Echosystem First and Brightest Rising Star: Lanna
EXIT wasted no time in identifying its inaugural rising star, Lanna, and is fully committed to cultivating her immense potential.
Beyond sculpting Lanna's trajectory toward stardom, EXIT harbors ambitious intentions to unveil and bolster other budding talents in the near future.
The inclusion of Lanna in the esteemed roster of the internationally renowned talent agency CAA and its music agent Maria May, serves as compelling validation of EXIT's collaborative prowess.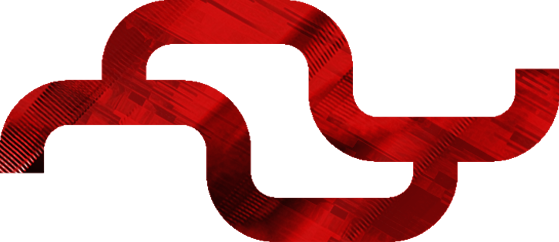 Discover EXIT Soundscape, an integral part of the EXIT Echosystem. We're your gateway to an unparalleled musical experience.
A launchpad for emerging talents, paving their way to global stardom, while fostering a nurturing environment that encourages their growth and success through expert talent management.
A trusted hub where planetary hits are born, meticulously crafted to resonate with global audiences and leave an indelible mark in the music industry.
Nurturing and channeling EXIT core values – peace, love, freedom, unity, and music as a catalyst for positive social transformation. By embracing these values, we embark on a collective journey towards tapping into the unknown, discovering new dimensions of growth and vast potential!
Expanding Our Presence In the Music Industry
Thanks to its well-established presence in the global festival industry and its strong connections with top music agencies and globally acclaimed artists, EXIT has been instrumental in kickstarting the international careers of numerous up-and-coming artists. With this in mind, establishing a comprehensive hub for nurturing musical talent was a natural and strategic progression.